WHY IS MATCHA GOOD FOR YOU ?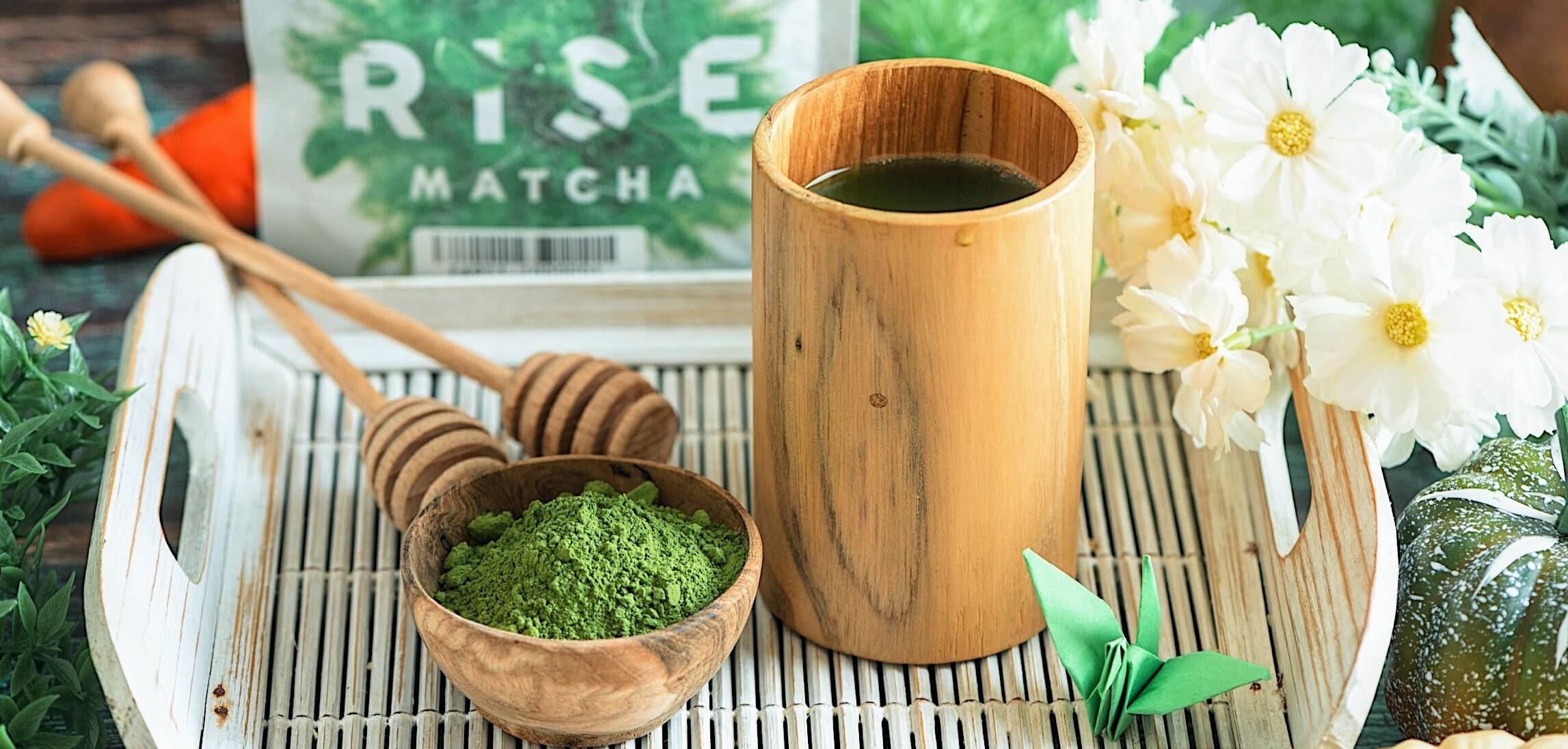 Let's start with the basics, Matcha is a green tea. Not a protein powder, nor a health supplement. :) Just a naturally healthy tea. And that's why it's so good for you! Studies links the consumption of Matcha to the following benefits:

Boost Your Immune System: Catechins in Matcha seem to act as an immune modulator which shows preventive effect against a range of chronic diseases
Highly Antioxidant: Rise Matcha is ultra antioxidant which seems to help reducing the oxidative stress of your cells
Reduces Stress And Anxiety: with high levels of L-Theanine, you will be alert and focused but relaxed as you increase your serotonin and dopamine levels

Super Boost Caffeine raises your energy, keeps you awake and fresh all day

Stimulating L-Theanine increases your awareness, creativity and concentration
* Source: "
Beneficial effects of green tea: A literature review",
Chin Med. 2010; 5: 13.
Why Matcha is better than Coffee ?
RISE MATCHA (Caffeine + L-Theanine)
vs Coffee (only caffeine)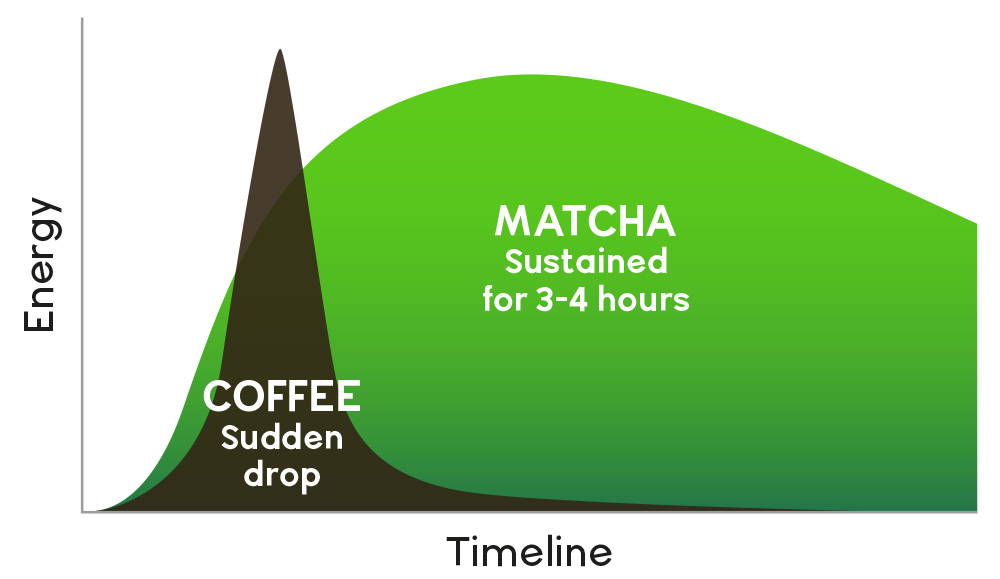 Matcha delivers a longer lasting and healthier caffeine
No bad side effects - no coffee jitters
Coffee gives you a short-lived kick, Matcha gives you a sustained energy boost all day
Matcha is more antioxidant and contains more phytonutrients which gives a holistic healthy caffeine experience

Matcha contains L-Theanine increasing your focus and creativity
Why switch to Rise Matcha?

Get your caffeine fix with the coffee jitters

Get a sustained energy boost

that keeps you

focused



Better for the environment (Did you know that to produce and drink one cup of coffee, you emit 21 grams of CO2?)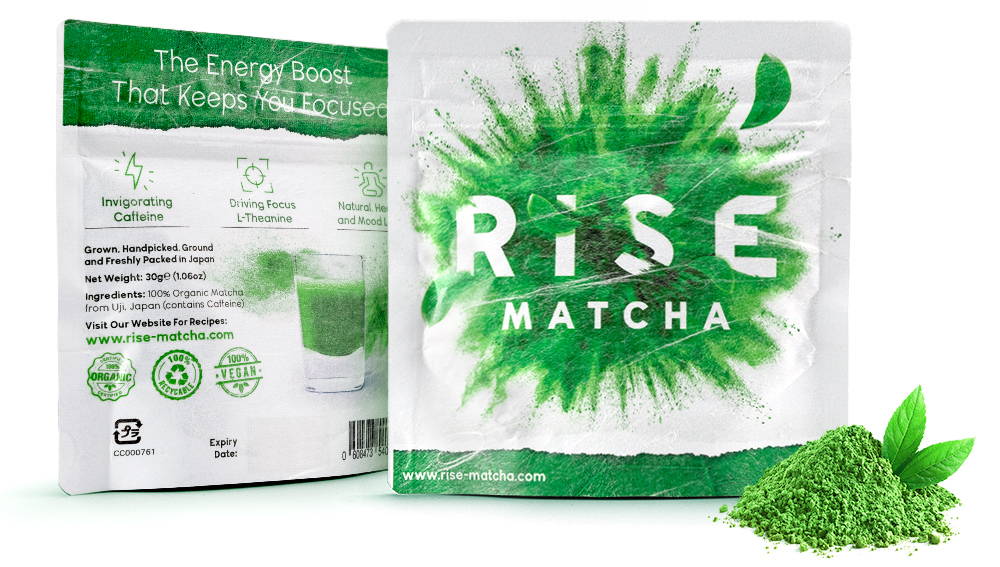 Rise Matcha is not like any type of green tea, it's a super boosted green tea. It is the Queen of all teas regarding its health benefits due to the way it is grown, harvested and minimally processed.

How is Matcha different than other teas?
While black tea, white tea and green tea are all coming from the same plant (called Camellia sinensis), they are not all made equal. Black tea is made by fermenting the plant. White tea is made by steaming or fry cooking the plant, but green tea is made by simply drying the plant. So, it is kept closer to its natural state which ensures that all healthy plant compounds are kept as potent as possible.

Matcha is also a superior green tea because, unlike ordinary green tea, it is grown under shade to boost its chlorophyll profile. It is also dried within 24 hours and turned into a fine powder.
So when you consume matcha, you get even more for your buck than from an already healthy green tea. Why? Because
You consume a more potent and chlorophyll boosted green tea
You consume the entire leaves as opposed to an ordinary green tea which is only an infusion of the leaves

Why is Rise Matcha Better?
At Rise Matcha, we use the finest green tea, Tencha, grown meticulously in Japan under shade for 20 days, delicately picked, dried and slowly ground into an exquisite and fragrant powder. One of the most popular drink in Japan thanks to its health benefits and relaxing properties. It is also used in traditional ceremony and zen rituals.

JUST NATURE, NOTHING ELSE
No Chemicals, No Pesticides, No Contamination,

No Sweetener, No Artificial Additives.

It's Made in Japan, Freshly Sealed in Japan. And it's the closest you can get to perfection.
TESTED FOR SAFETY AND HEALTH
We don't count on chance, we count on science
Soil contamination tested

Metal residue tested

Pesticide tested

Radioactive isotope tested
TESTED FOR TASTE AND TEXTURE
Particle size tested - For best taste, you want a mixture of fine and slightly bigger particles
Color tested - The color tells you a lot of your matcha, the more vibrant green, the better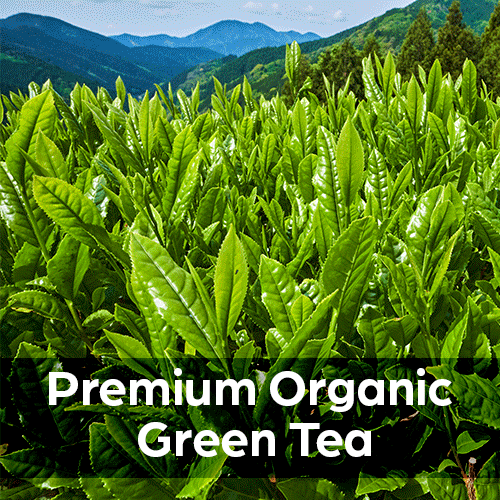 iced matcha (our favorite)
Take 1.5 grams (one leveled teaspoon)
Add 20 cl of cold water
Shake until foamy
Pour in a glass with ice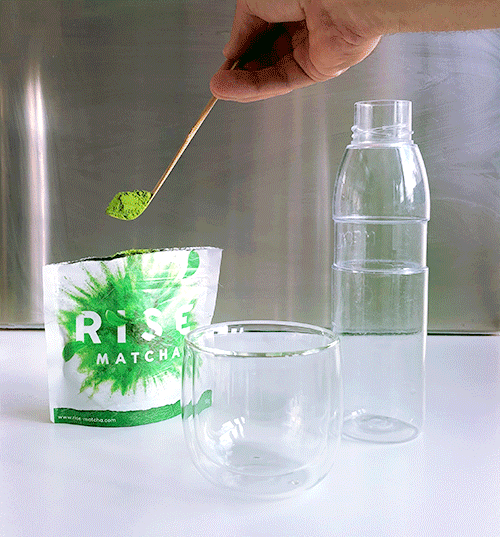 OR TRY DELICIOUSLY HEALTHY RECIPES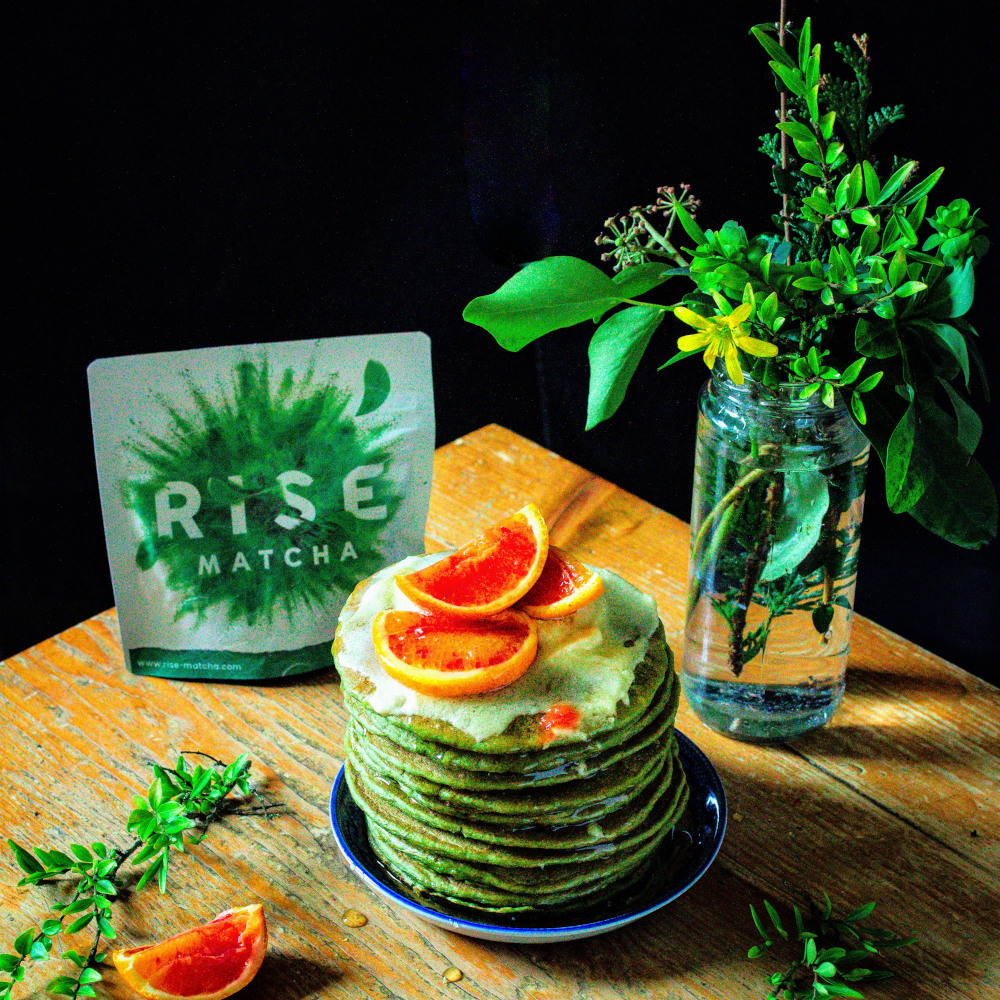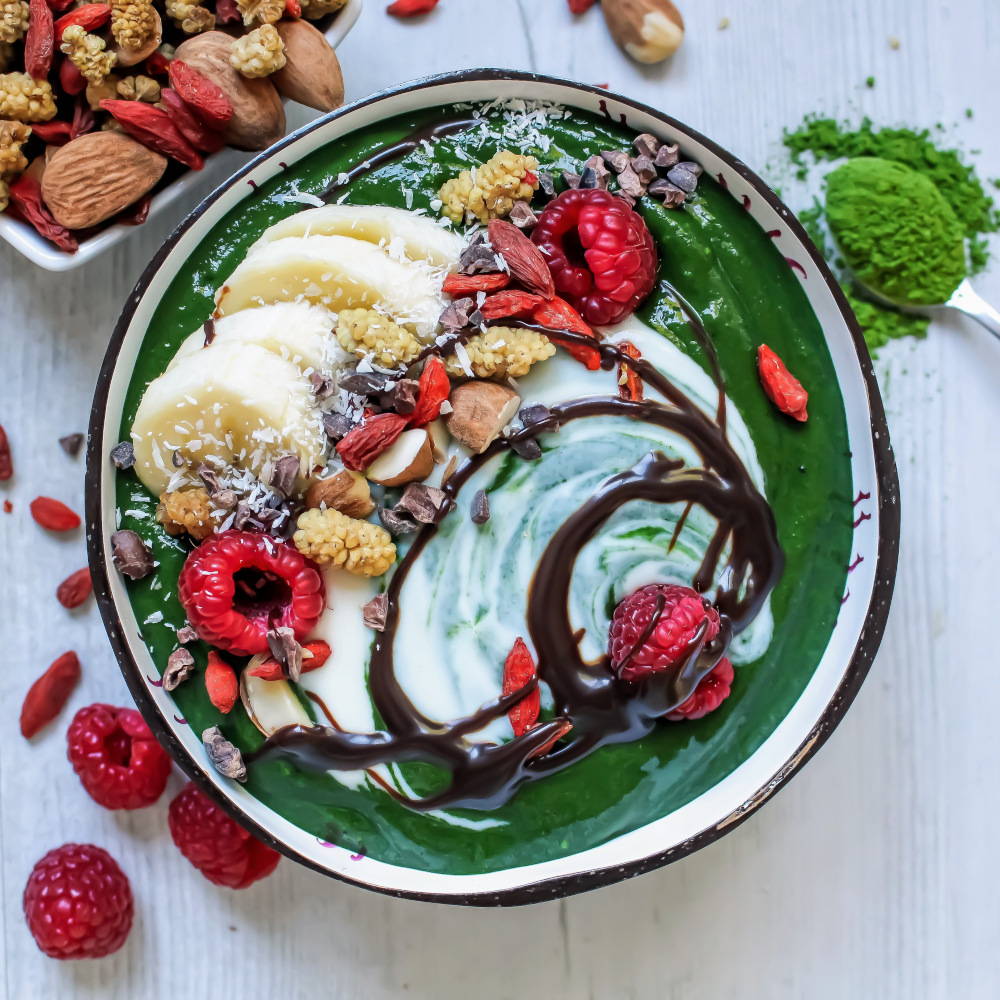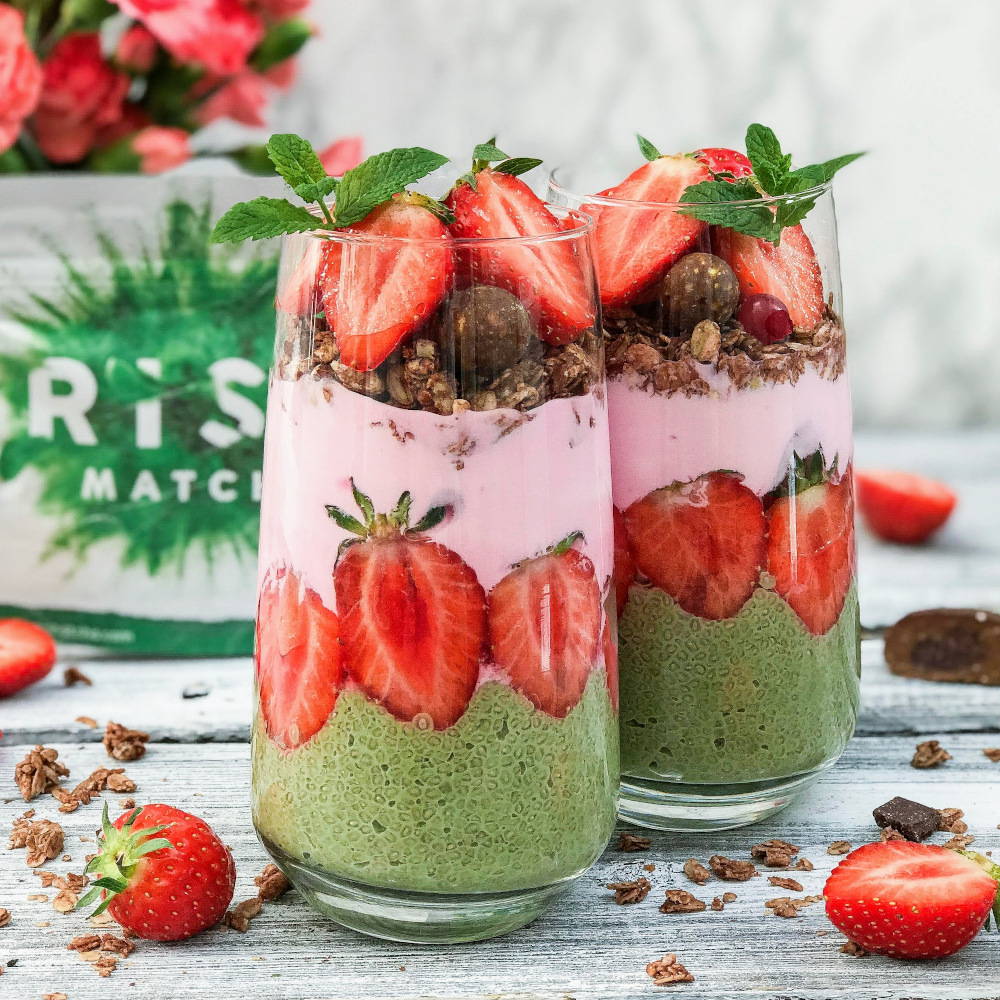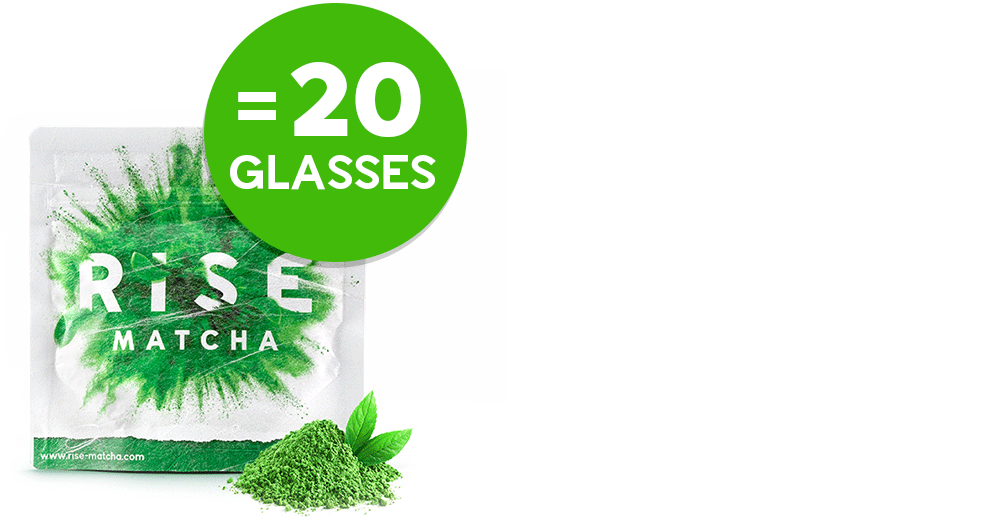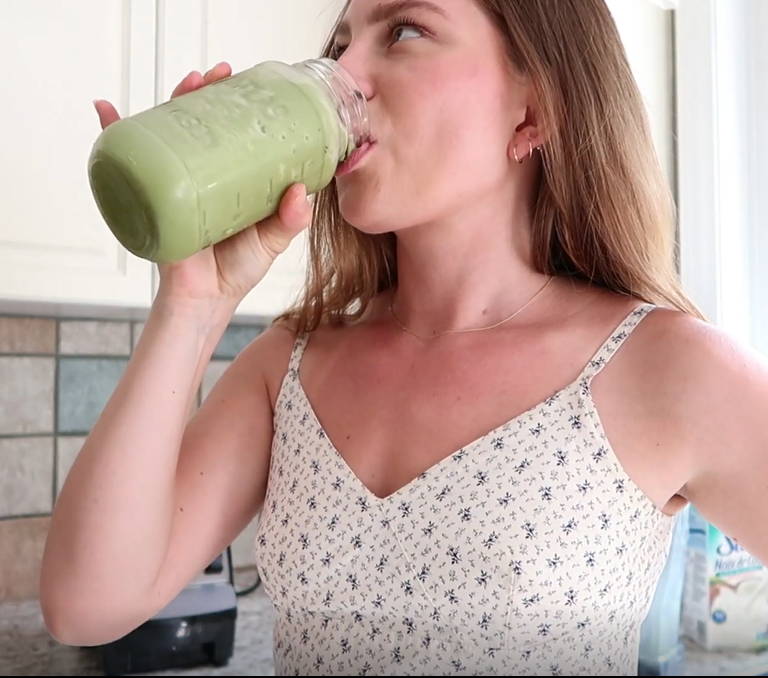 Best Matcha on the market !
I am a Holistic Nutritionist and I've tried many brands of matcha and even represented a company that sold high quality, organic matcha, and Rise Matcha is hands down the best tasting matcha I've tried! Rise Matcha delivers high quality, organic matcha that is true to taste and is easy to use (doesn't have to be made traditionally with a whisk!). Thank you for providing such a high quality, delicious matcha!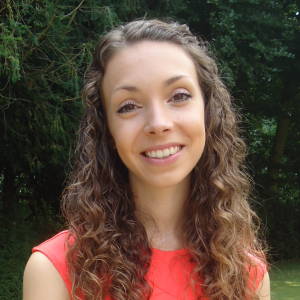 I love using Rise Matcha in my matcha lattes and in smoothies for a vibrant green colour and clean, crispy taste. It blends beautifully and is so smooth to drink.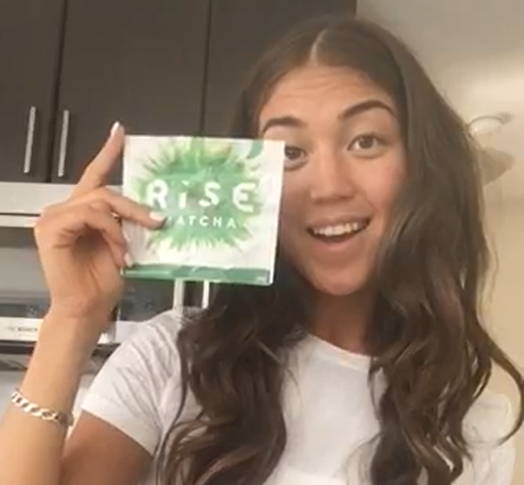 Switching from coffee to Rise Matcha changed the game for me
I've loved adding this to my morning routine. It has made such a difference in my everyday life and overall health. It's the most delicious morning drink that gives me a sustained energy, the focus and clarity with the jitters that you would get from coffee
A Message from the founders
"Our Matcha is not just organic, it's full bullet proof healthy. It's tested for any traces of pesticides, metal residue, soil contamination, radioactive isotopes. And to maintain quality, it's tested on a molecular level for texture and color."
"YOU JUST CAN'T FIND THAT ANYWHERE ELSE"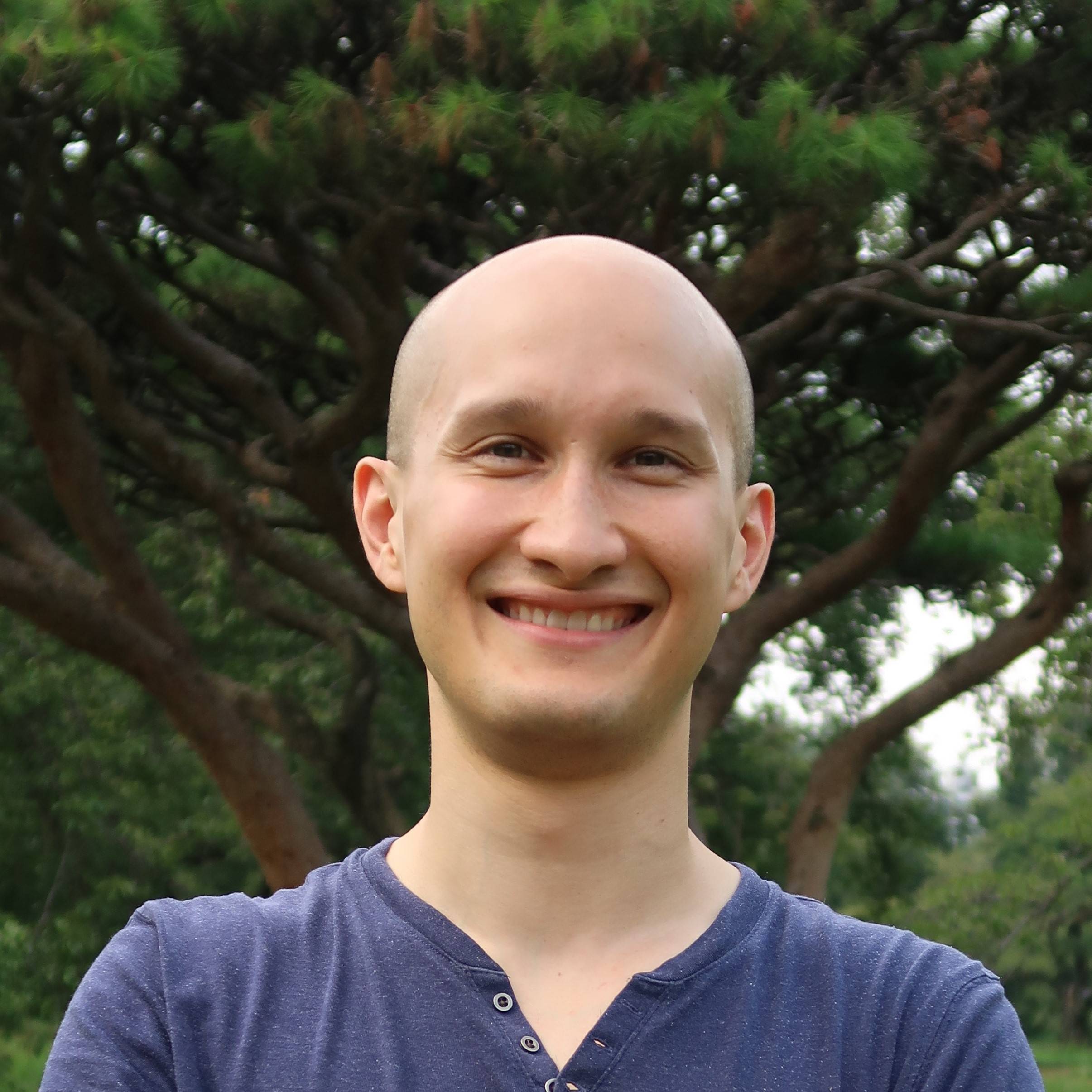 How does it compare to other matcha's ?
Don't take our word for it. Let's hear it from one of our customers.